| | |
| --- | --- |
| | Ballroom By Request parties now into our 3rd year in the Hudson Valley! |
WHERE: Hudson Valley Dance Depot
Click For Map
WHEN: Saturday, November 21st, 2015
COST: $15 at the door.
LESSON/THEME DANCE: Bachata! (as voted on by the October attendees)

My Ballroom By Request parties boast: a one-of-a-kind COACHING CORNER. During the dance, the basic step to whatever dance is currently up in the rotation is being taught in a corner just off of the main dance floor!
This month's dance features live music with THE NIGHT OWLS playing great ballroom music until 11:30. Swing, cha cha, waltz, rumba, foxtrot and more to a live band! The Night Owls were known for being the House band at the Mohonk Mountain House Ballroom parties for many years. We are thrilled to get them!
After the lesson: I take special attention to provide a great mix of music featuring both classic hits and new songs from a library of diverse artists which is updated regularly. The theme dance of the night is played most frequently, and at least two songs of each dance are played before moving on to the next dance in the rotation. Waltzes, Foxtrots, Tangos (Ballroom and Argentine), Swings (West Coast, Lindy, Jitterbug, Balboas & Charlestons), Cha Chas, Rumbas, Mambos, Salsas, Merengues, Hustles, and Sambas. Joe provides a safe environment where smooth dancers can move around the outside, while rhythm dancers can stay in the center.
Come and enjoy our ever evolving studio space with the first BBR party of the new year, in our new location just 2 miles east of our old studio!!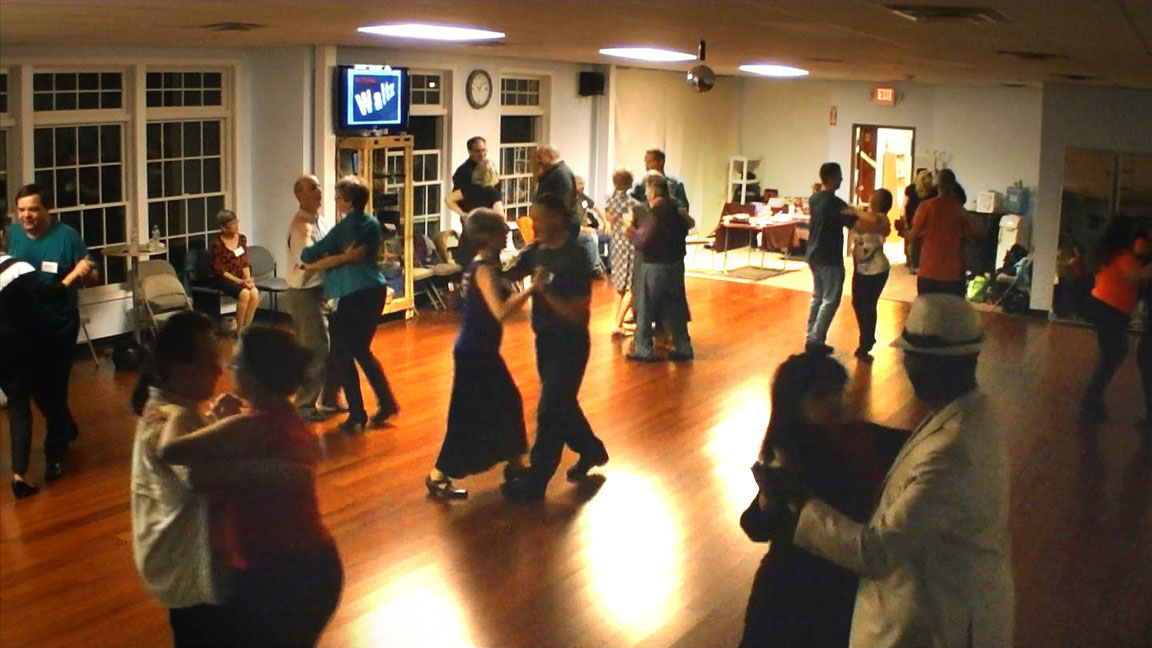 Thank you Hudson Valley Community Dances for sponsoring this event!
Willing to help out in some fashion? email me.
We always need a few volunteers!